Pedra Pendurada, 2020
Text, Video & Design: Max Parnell
A work inspired by the Oulipo (Ouvroir de littérature potentielle) poetry collective, in which the linguistic restrictions are only using words formed from the letters that comprise 'pendurada' (hanging/hung). Through exhausting the possibilities of this limited choice of words, the original poem, written in a traditionally linear sequence, shifts and morphs through the use of video editing. Rather than the poem reading as one clean movement, the words that hover on screen blend with neighbouring words, often forming new, chance combinations as the wind turns certain tiles unexpectedly.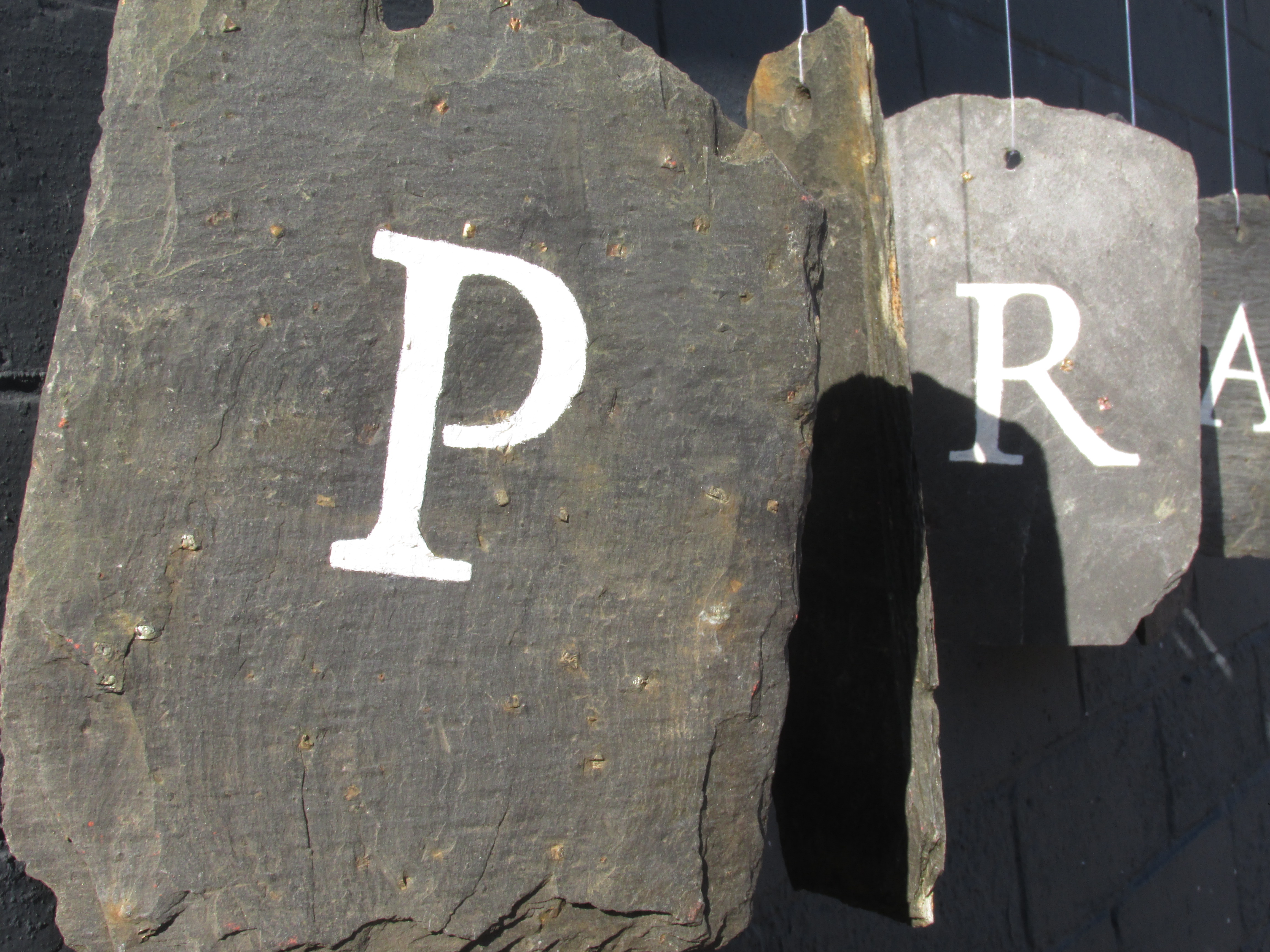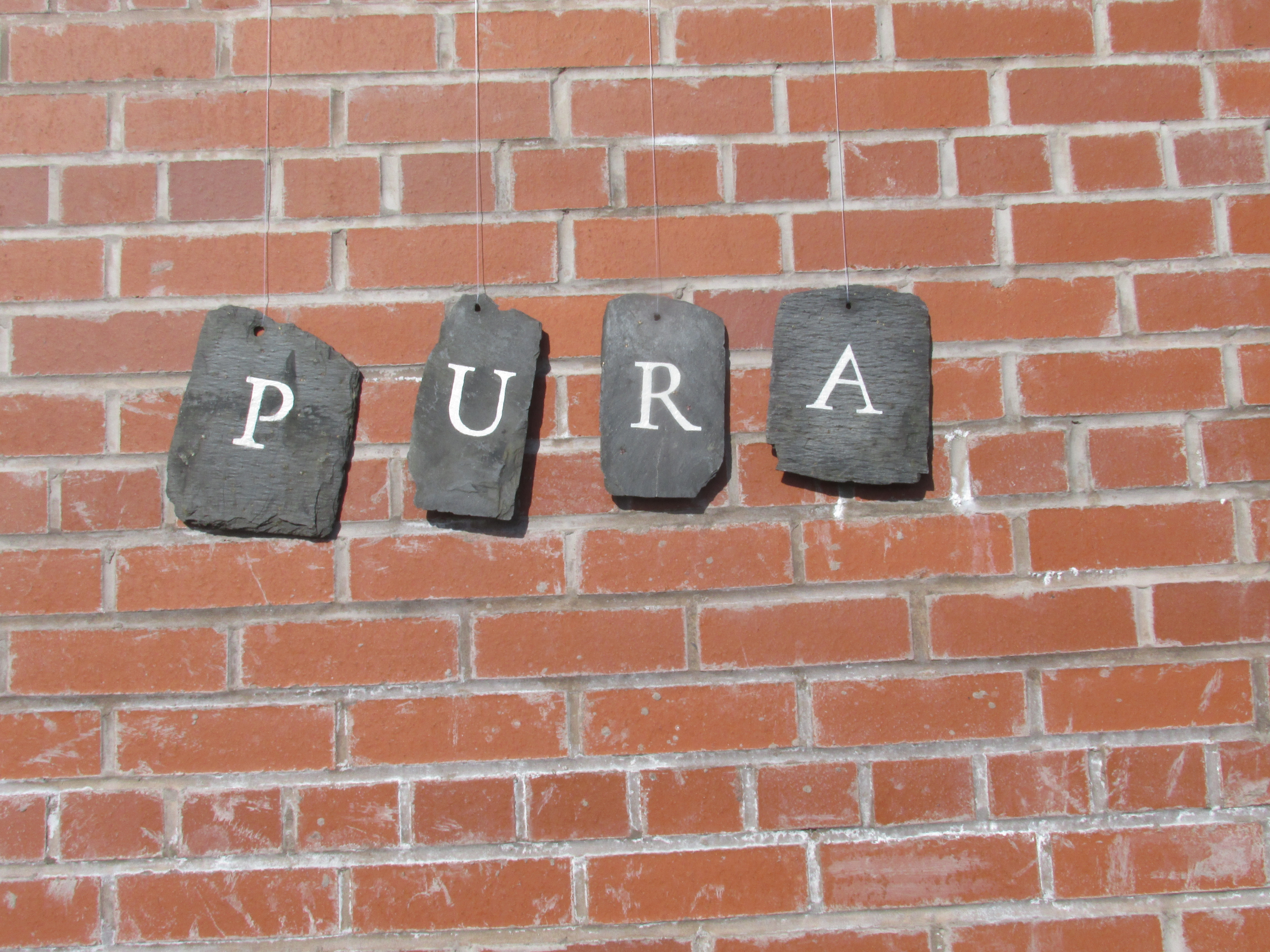 David Roeder burnt a £8.99 Argos kettle and wrote a text about it. I burnt his text and created an object.

Exploration of different processes of my representation of David Roerer's text.